Under the Trees Garden Café
Under the Trees is a family run business owned by Christine and Vincent Schäffler. Our promise has been to provide homemade, healthy, delicious food that comforts and inspires the soul. We've transformed from a 15-seater Tea Garden into a fully functioning 100-seater Garden Café. Our specialities include our famous homemade chicken pie, low carb beef burgers, the freshest gourmet salads, thin-and-crispy pizzas and only the best homemade cakes. Our baked cheesecake and moist carrot cake is not to be missed while accompanying our dark roast 4th Avenue coffee.
Most of the ingredients you'll find on your plate are from our organic veggie and herb garden. The newest addition to the menu is our tender grilled calamari served with hand cut potato chips or a garden salad. An indoor fire will warm your heart in winter alongside a glass of Gluwhein, while our outside garden area is the perfect escape from the busy city. We're pet-friendly and open Tuesday to Sunday.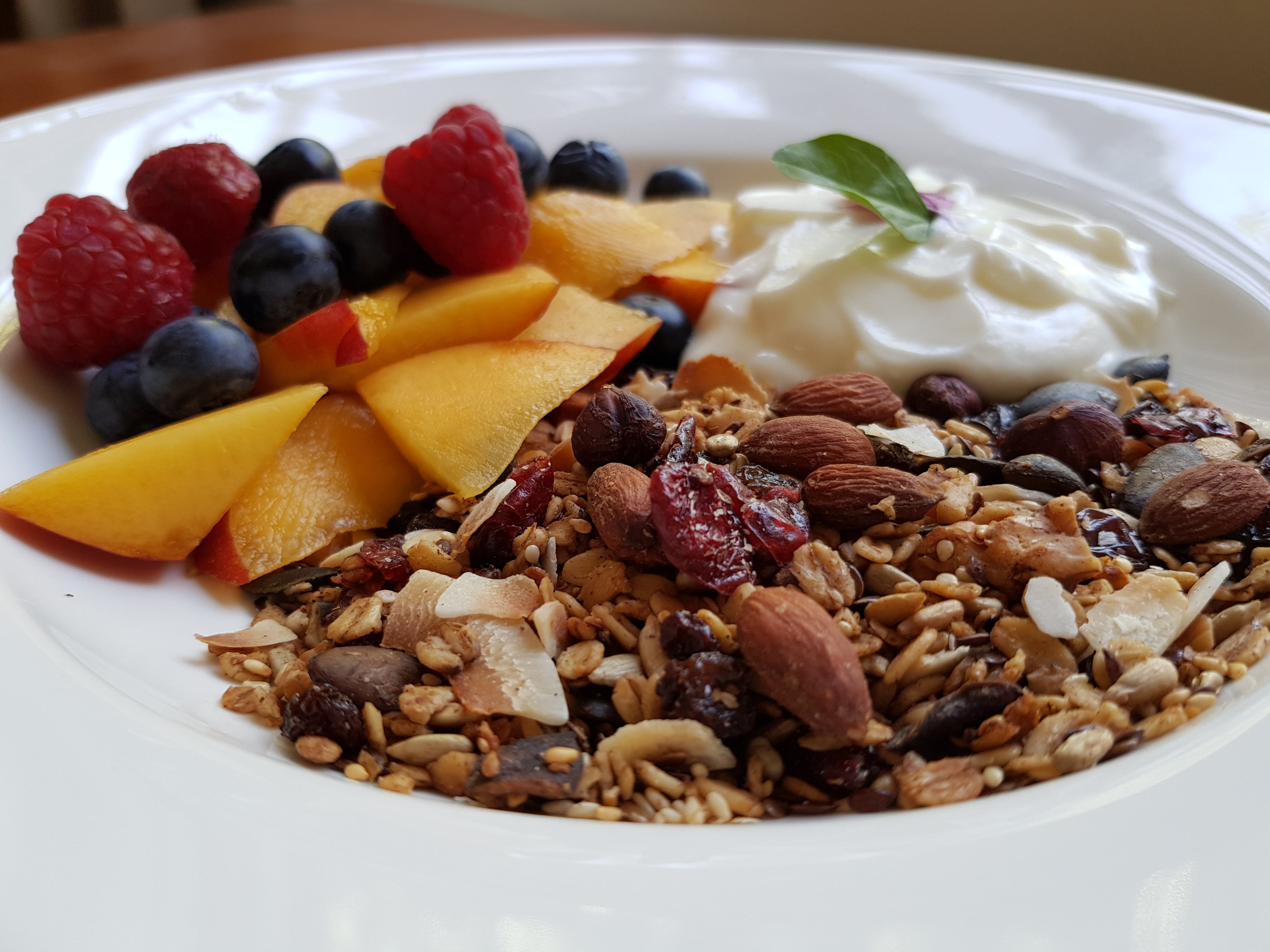 If you have an inquiry, fill in the form below and we'll get back to you.